Fixed Wire Test (E.I.C.R) &
Electrical Inspection Condition Report (E.I.C.R)
An Electrical Installation Condition Report (EICR), is a periodic inspection report on a property's safety relating to its fixed wiring. This report has also been labelled as the 'Landlord Safety Test' or 'Homebuyers Test'.
The tests are conducted by qualified electricians. It is highly recommended you have an EICR inspection carried out every 10 years for your home. For rental properties, one should be carried out every 5 years or if there is a change of tenancy.
The main purpose of an EICR is to guarantee the safety of the residents and to ensure they are not susceptible to electrical shocks and/or fires.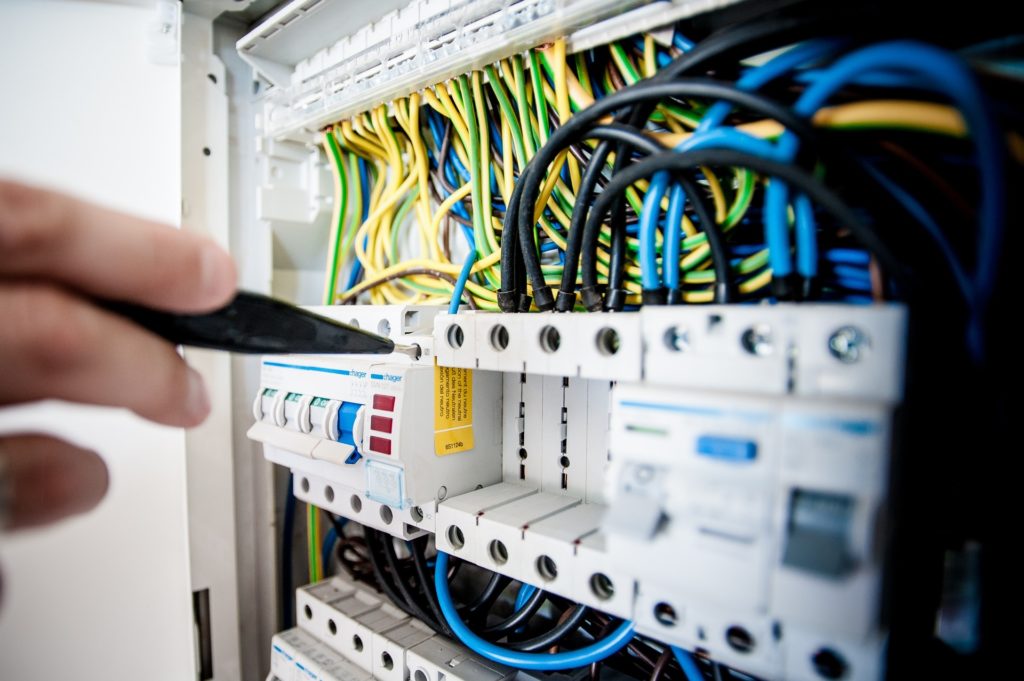 Landlords Appliance P.A.T Testing
Landlord Portable Appliance Testing (P.A.T)
Portable appliance testing (PAT) is the term used to describe the examination of electrical appliances and equipment to ensure they are safe to use. Most electrical safety defects can be found by visual examination but some types of defect can only be found by testing.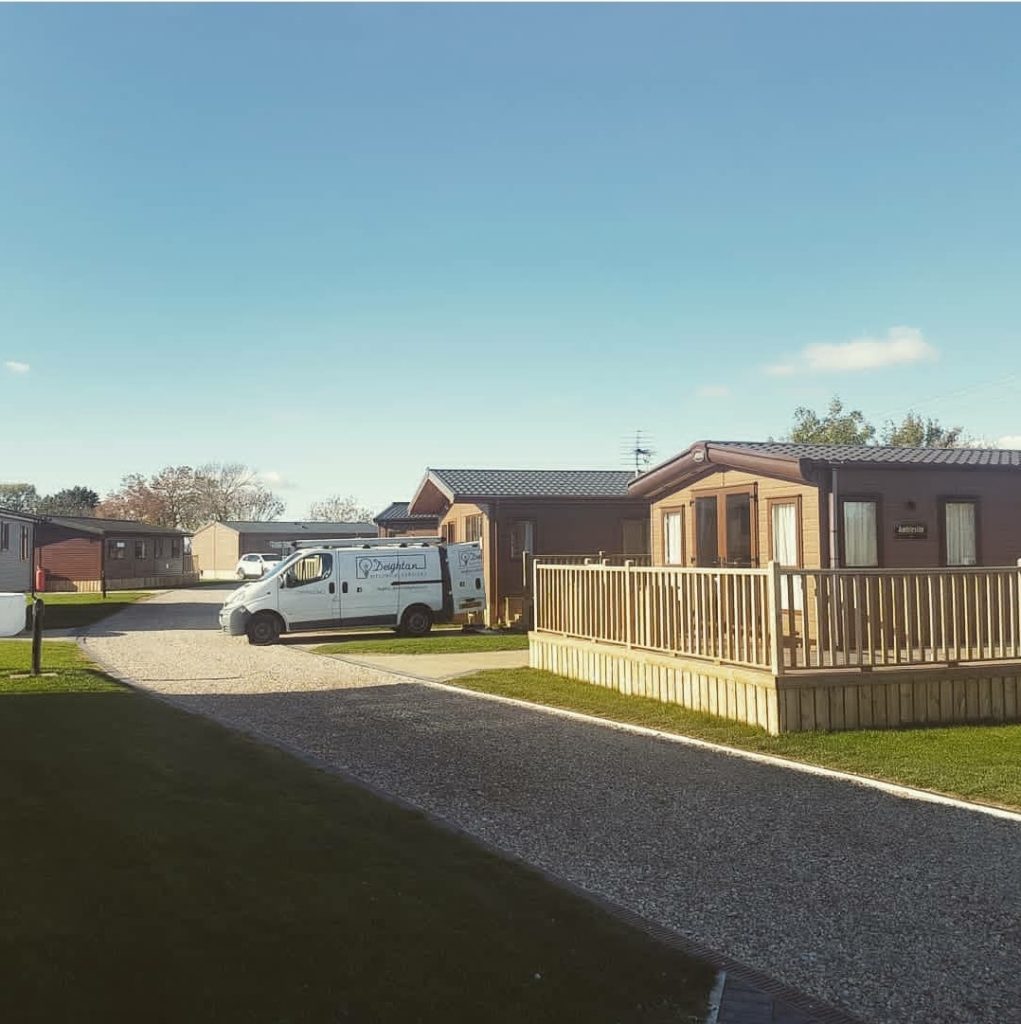 Property Fire Safety Check
Landlords and freehold owners of residential buildings have a legal duty to ensure that a fire risk assessment is carried out to identify and remove any fire risks and hazards, or to reduce these as far as possible.
In rented properties, landlords are responsible for ensuring that the properties meet fire safety standards. Landlords also need to keep their tenants informed of what to do in an emergency, including providing evacuation plans.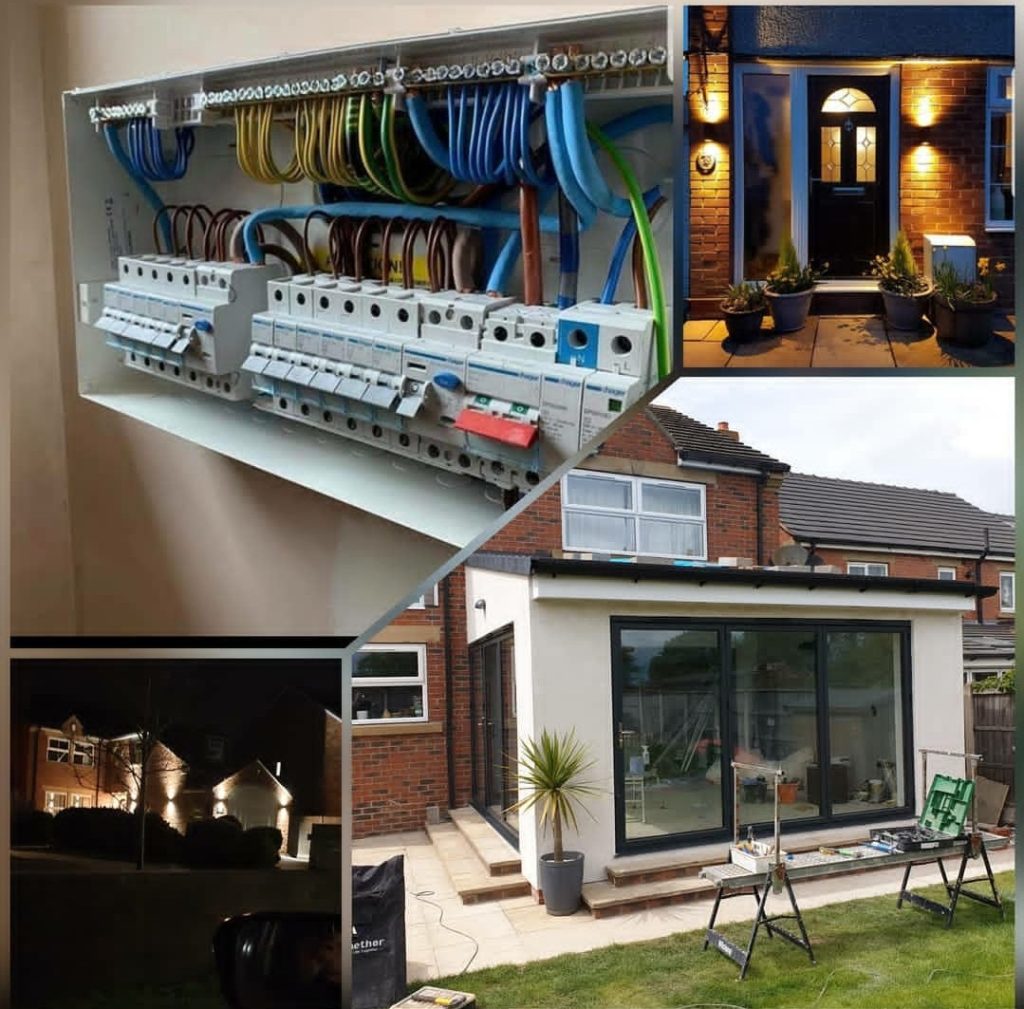 Boiler Service & Safety Test
Landlords have a legal obligation to have the gas supply and any gas appliances in their properties checked every year by a gas safety engineer, and to provide a gas safety certificate to their tenants at the start of the tenancy, and then within 28 days of every annual check.
Landlords also have a legal duty to install carbon monoxide detectors in any rooms where a solid fuel can be burned (such as on a wood or coal burning stove).
Tenants can report landlords' failure to comply with any of these requirements to the Health and Safety Executive.
Included in our annual Care package is an annual Boiler service including a Gas Safety Check this could be natural gas or Liquid Petroleum Gas (LPG) including a Propane or Butane gas supply. We are also Oftec registered so our services also cover oil boiler installations.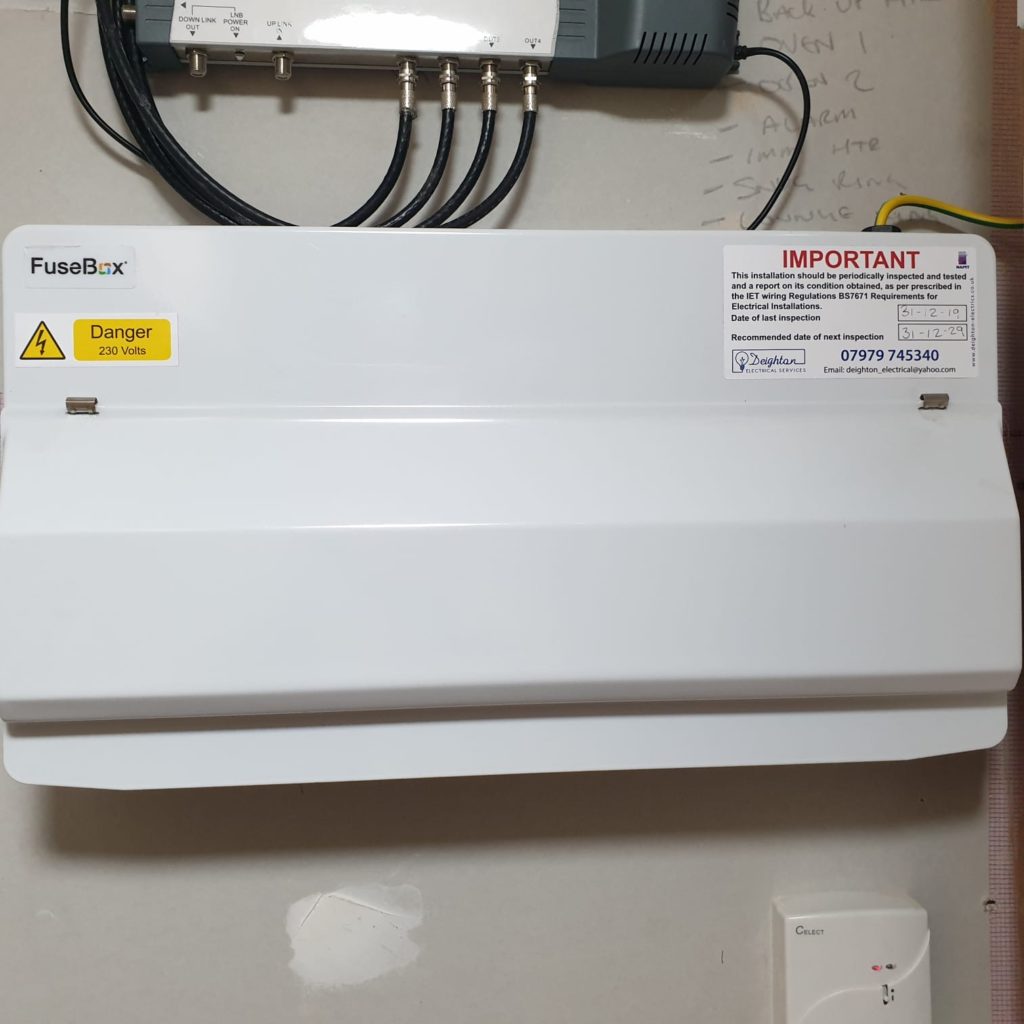 Legionella Testing (Upon Request)
We test water and other environmental samples for the presence of Legionella bacteria and other waterborne pathogens commonly found in engineered water systems.
Put simply… our experts can tell you if your water meets current legal safety standards, and if not what you need to do about it.
Landlords Property Care Package