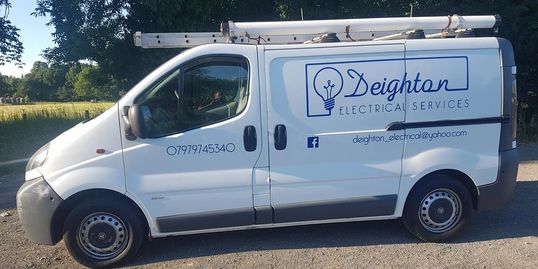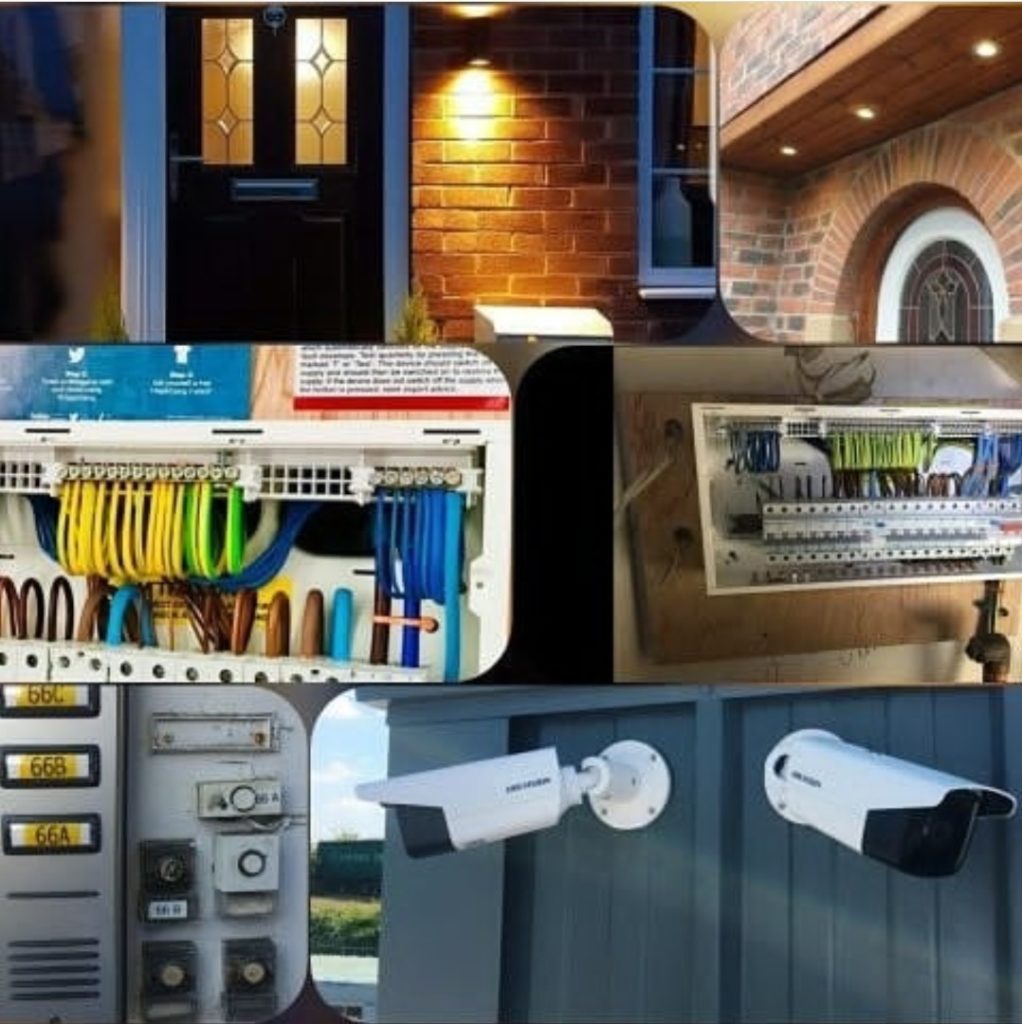 We are an experienced, well established and highly skilled electrical engineering company based in York, North Yorkshire. The company consists of a team of qualified technicians, electricians, apprentices and administration. Working with a high level of quality focus and attention to detail we demand the best for our company. We aim to be friendly and courteous at all times and take pride in what we do. We strive to be the best by welcoming new innovations in electrical systems and making continual improvements.
We are NAPIT approved contractors with a wide range of technical skills and experience. Our expertise covers a broad spectrum of electrical engineering in a wide range of industries and environments. Our workforce is trained in procedures to ensure they are competent and proficient in what they do. We provide experienced industry knowledge and have an excellent track record working on both simple and complex installations.
Our commitment to the health and safety of our employees and everyone else affected by our activities is fundamental to our business. It underpins everything we work to achieve. We maintain a full health & safety policy and by thorough planning we make sure we operate in a methodical and safe manner. All installation work is tested to BS7671 IEE Wiring Regulations and we are accredited by the National Inspection Council for Electrical Installation Contracting.
We believe that businesses are responsible for achieving good environmental practice and operating in a sustainable manner. We are therefore committed to reducing our environmental impact and continually improving our environmental performance as an integral and fundamental part of our business.
Personal Protective Equipment
In accordance with the Personal Protective Equipment regulations all our employees are issued with the correct clothing and equipment to carry out their work safely.
We are committed to the continual improvement of our services through active training and professional development of our employees along with keeping up to date with new regulations in an ever-changing environment.